WELCOME TO
HISTORICAL CITY OF IKIRUN
OSUN STATE, NIGERIA.
Please visit all our website pages to enjoy the history and lives of the great Yoruba town of Nigeria.
We also encourage our visitors to send their comments, suggestions, ideas to our e-mail address at: ikirun@onebox.com
Once again, thanks for coming and hope you will visit our website regularly.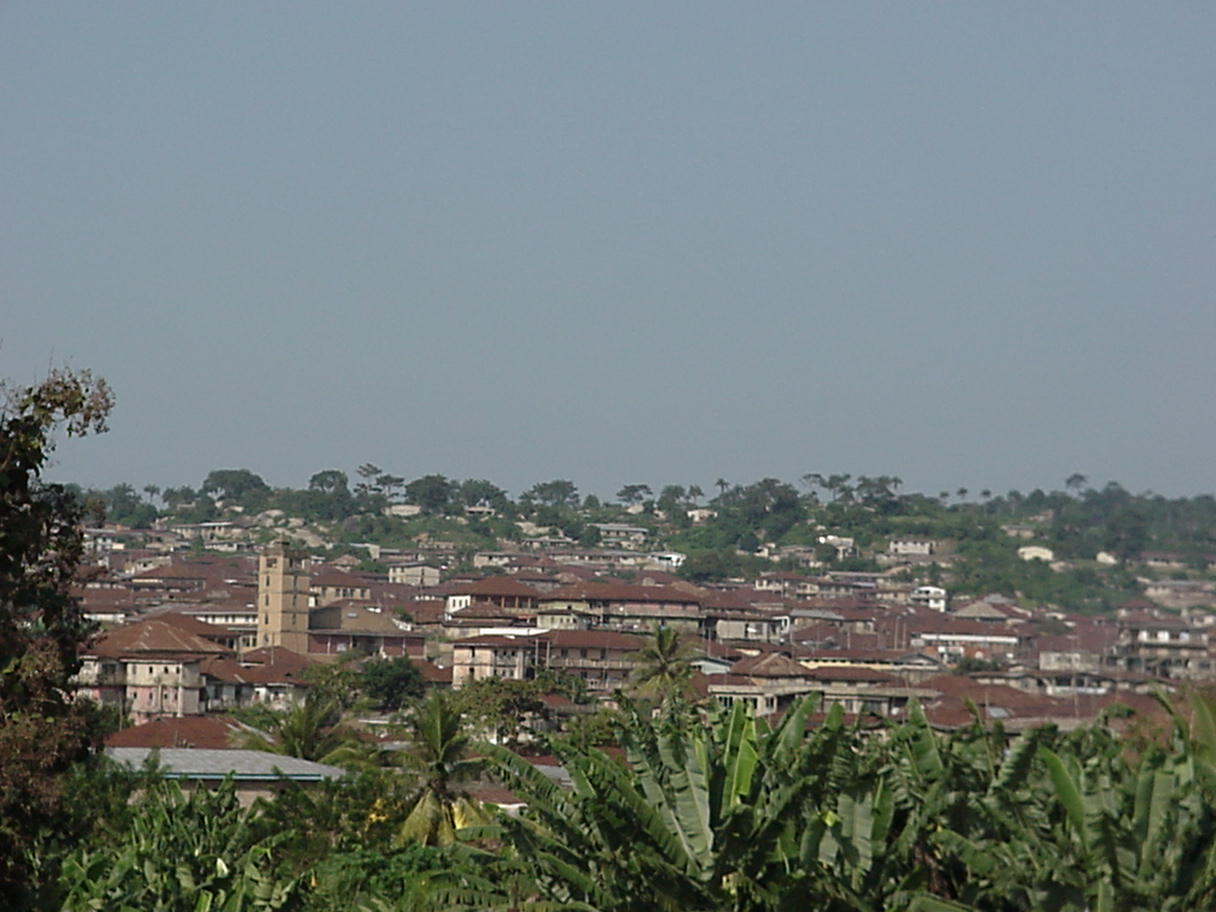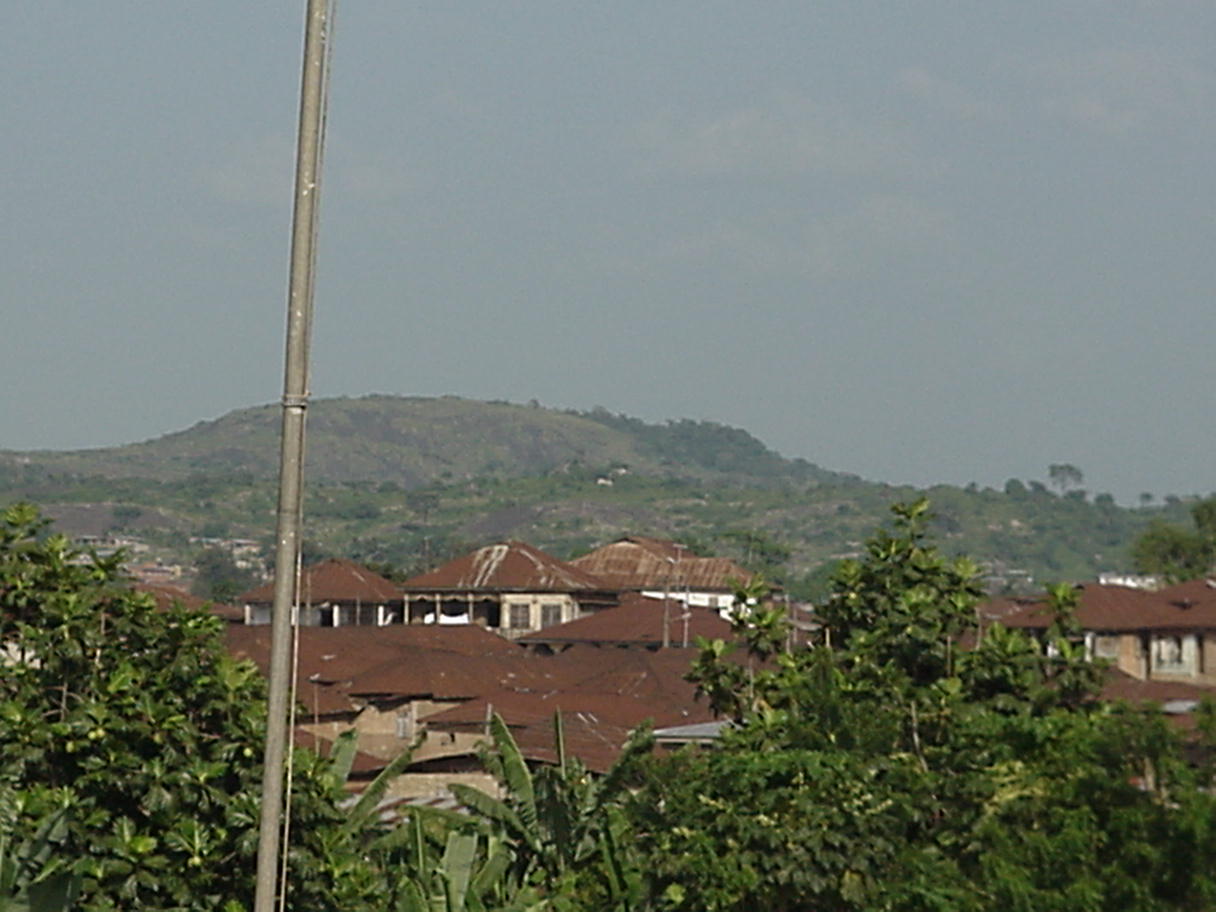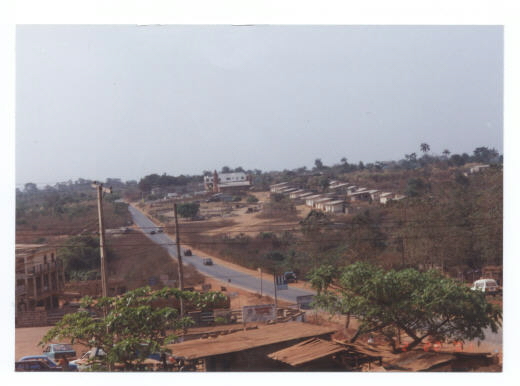 Welcome to our web site!

On this home page we'll introduce our organization and highlight important areas on our site. Here is an example of a style we may use.